Gold Rises by 5%, Your Move?
As the festive lights brighten the Indian skyline, a different kind of shimmer catches the discerning investor's eye – the ageless allure of gold. This precious metal has not only been a part of our rich cultural tapestry but has also stood as a resilient financial asset through the turbulent winds of time. The past month has seen a notable ascent in gold prices both in India and across the globe, a trend fueled by the confluence of geopolitical unrest and festive purchases.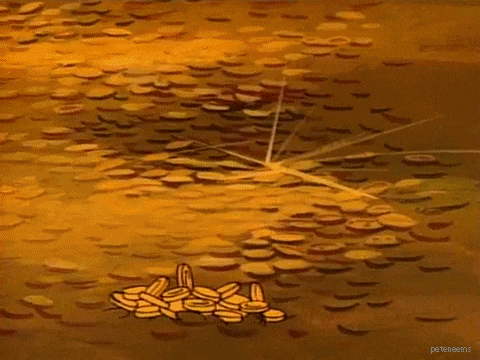 The global stage is currently a theatre of uncertainty with geopolitical issues casting long shadows on equity markets and currencies. The ripple effects of international discord often lead to fluctuating stock indices and volatile currency values. Investors, seeking stability, invariably turn their gaze towards the timeless asset – gold. It's no surprise as gold has historically been the sanctuary during storms, its value often inversely proportional to the equity markets' erratic dance.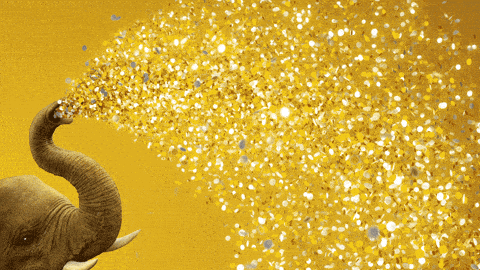 The Indian festive season, synonymous with prosperity and new beginnings, further propels this gold rush. Traditionally, buying gold during this auspicious period is considered propitious, a sentiment that finds its roots in ancient customs. The modern investor, not only driven by tradition but also by prudent financial strategy, finds this an opportune moment to invest.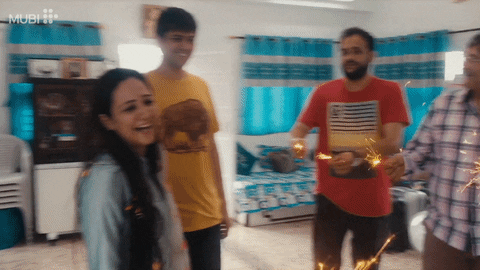 Now, while the allure of gold remains undiminished, the pathways to its acquisition have evolved with the digital age. Enter Galgal's DigiGold feature – a seamless conduit to invest in gold effortlessly. In times when every tick of the clock can mean a change in asset value, having a quick, safe, and easy platform for gold investment is not just a convenience, it's a significant advantage. With just a few taps, you can own digital gold, without the hassles of storage or authenticity concerns.
As you traverse through the mixed tapestry of festive joy and global uncertainties, anchoring your investment portfolio with gold could be a prudent move. And with Galgal's DigiGold feature, this prudent move is just a tap away.Seize your golden moment in this turbulent financial landscape. Explore the DigiGold feature on Galgal and make a smart, safe, and timely investment. Your gateway to resilient wealth is just a click away.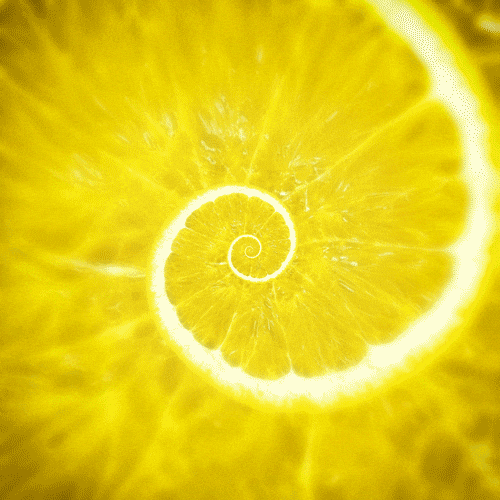 Uncover the ease of gold investment with Galgal's DigiGold feature. Seize Your Golden Moment Now!