Top Money Management Tips for College Students
Hello, Young scholars! 
Stepping onto campus is more than just about acing those exams; it's also about getting a grip on your finances. With newfound independence, managing money can be a tad tricky. But hey, we at Galgal have got your back! Here are some savvy tips to keep those finances in check.
First things first, set up a budget. List out your monthly expenses – think subscriptions, snacks, hangouts, and shopping. Once you know where your money's going, you can decide where to cut back or spend a little extra.
Open That Zero Balance Savings Account:
A zero balance savings account is your friend! Many banks offer these especially for students. No worries about maintaining a minimum balance, and you get a safe spot to stash your cash.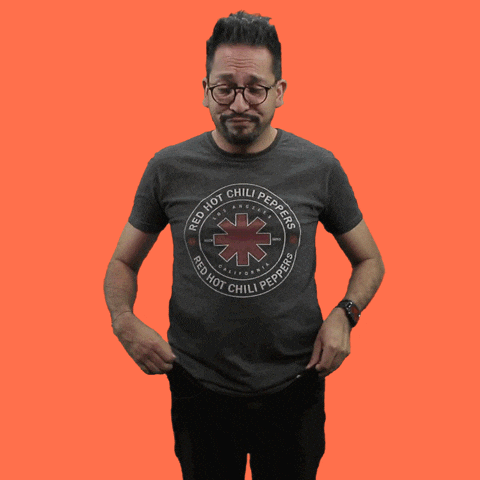 Credit Card: Use with Caution:
Got your first credit card? That's awesome! But remember, it's not a magic money wand. Spend only what you can repay and try to pay off the full balance every month. It helps build a good credit score for the future.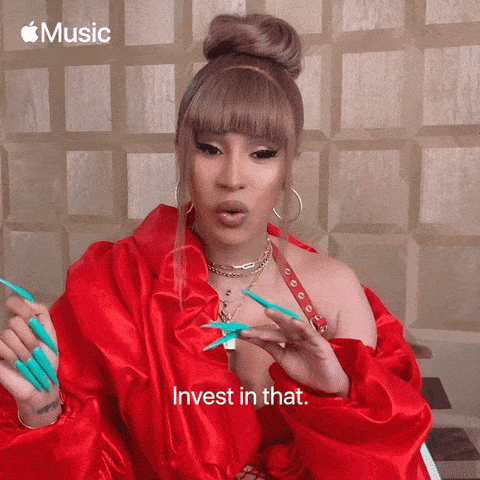 Dip Your Toes into Investments:
No, you don't need big bucks to start. With even a little, you can explore investments like mutual funds or digital gold. It's a cool way to see your savings grow over time.
Those daily coffees and takeouts? They add up! Why not try some dorm-room recipes or organize potluck dinners with friends? Tasty and budget-friendly!
Make the Most of Student Discounts:
Deals, deals everywhere! From software to cinema tickets, always check if there's a special student discount. You'd be surprised at how much you can save.
At Galgal, we have a neat refer and earn scheme. Spread the word among your buddies, and you can enjoy some sweet bonuses.
Stay curious, not just in class but about the financial world too. The more you know, the better choices you'll make.
Conclusion:
College life is an adventure, and managing money is a big part of it. With these tips, you'll be navigating your finances like a pro in no time. Remember, it's not just about saving, but making smart choices. Enjoy your college days, and cheers to growing financially wiser by the day!